Dedicated Garage Department
Specializing In Repair and Service Operations and Non-Franchised Dealers
Become a producer, access our markets and grow your agency.
The commercial garage insurance market can be a mystery.
---
Our Underwriting and Support staff have years of knowledge and expertise to deliver the correct product and resolve conundrums.
Multiple A rated markets provides us the flexibility to write your business in our contracted states, highlighted on the map, or nationwide via a referral.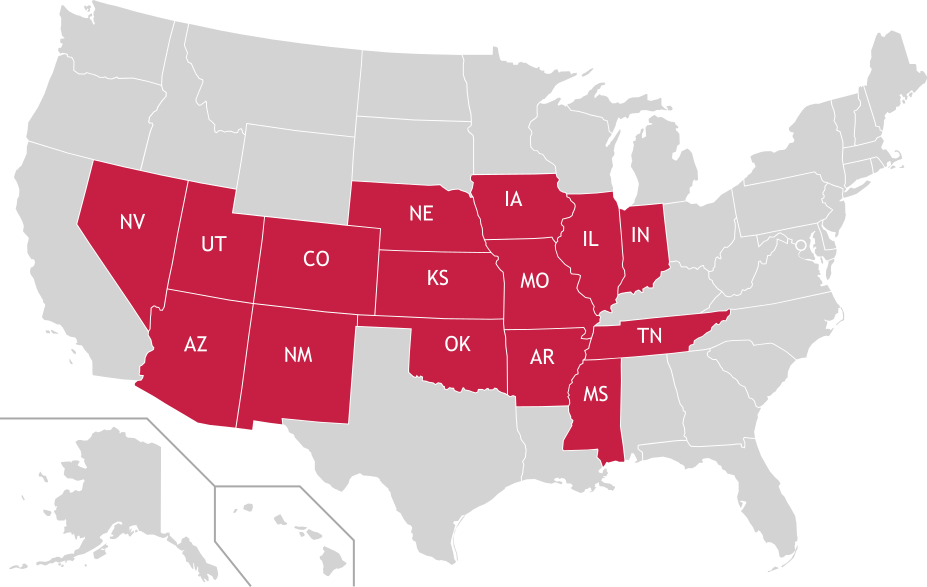 What is a Garage Policy?
---
Think of it as a combination of an Auto and General Liability cover for owned and non-owned auto plus premises and products and completed operations.
Liability (Garage and Scheduled Autos)
Up to $1,000,000 per occurrence
Up to $3,000,000 per aggregate
Broadened
Broad Form Products
Broad Coverage Endorsement
Dealer E&O
GarageKeepers
Up to $500,000 location limit
Phyiscal Damage and Open Lot
Up to $500,000 location limit
Medical Payments
Up to $5,000 location limit
UM/UIM
Up to $1,000,000 limit
In Transit/On Hook
Coverage on tows
Ancillary
Property, Crime, Inland Marine and other related coverages
Repair and Service Operations
We have a pretty big appetite, but are always willing to work with you to find the right coverage for all of your risks.
Auto Repair And Service
Detailers
Mobile Mechanics
Muffler Shops
Motorcycle Repair And Service
Moped Repair and Service
Scooter Repair and Service
Oil and Lube Shops
Heavy Truck Repair and Service
Tow Operations
Valet
Window Tinting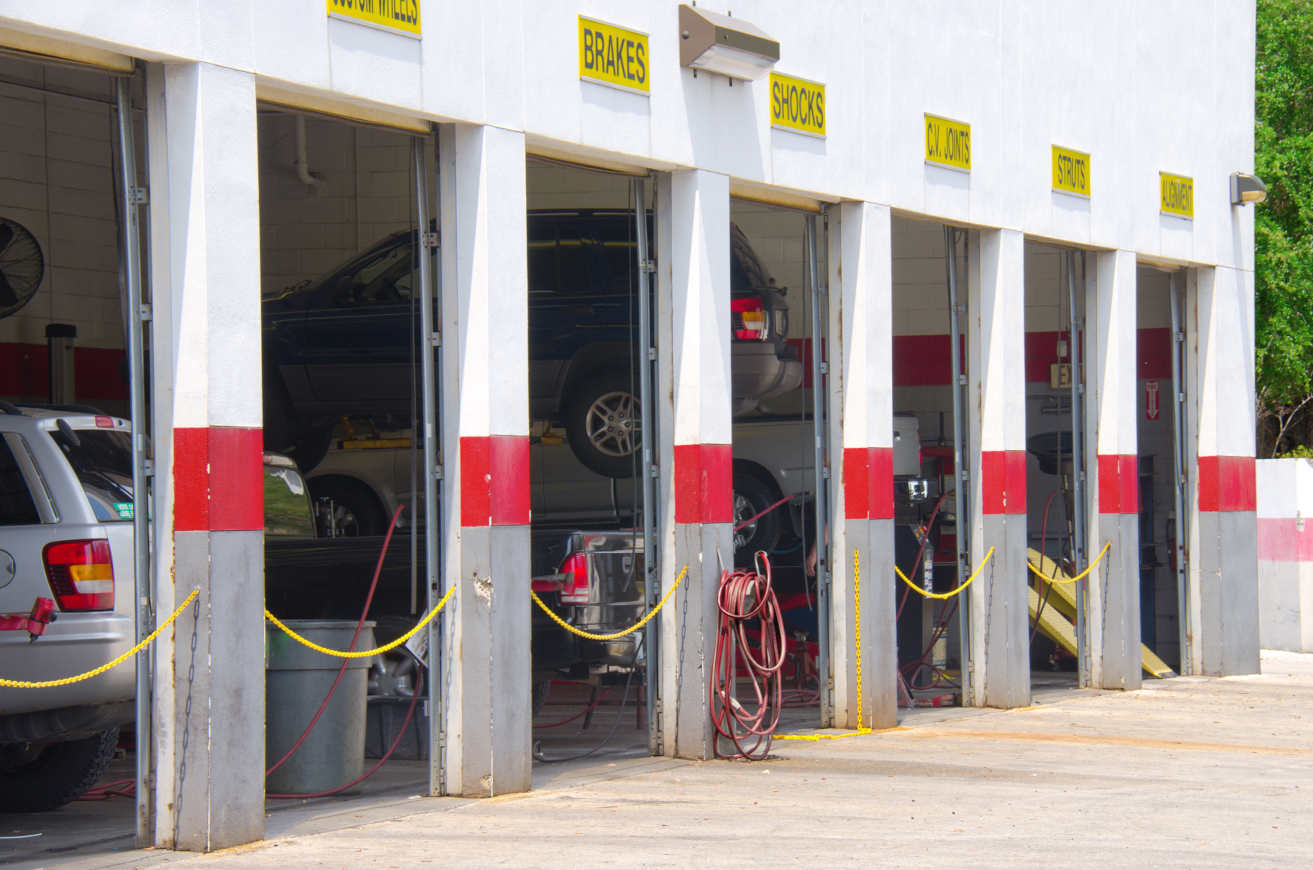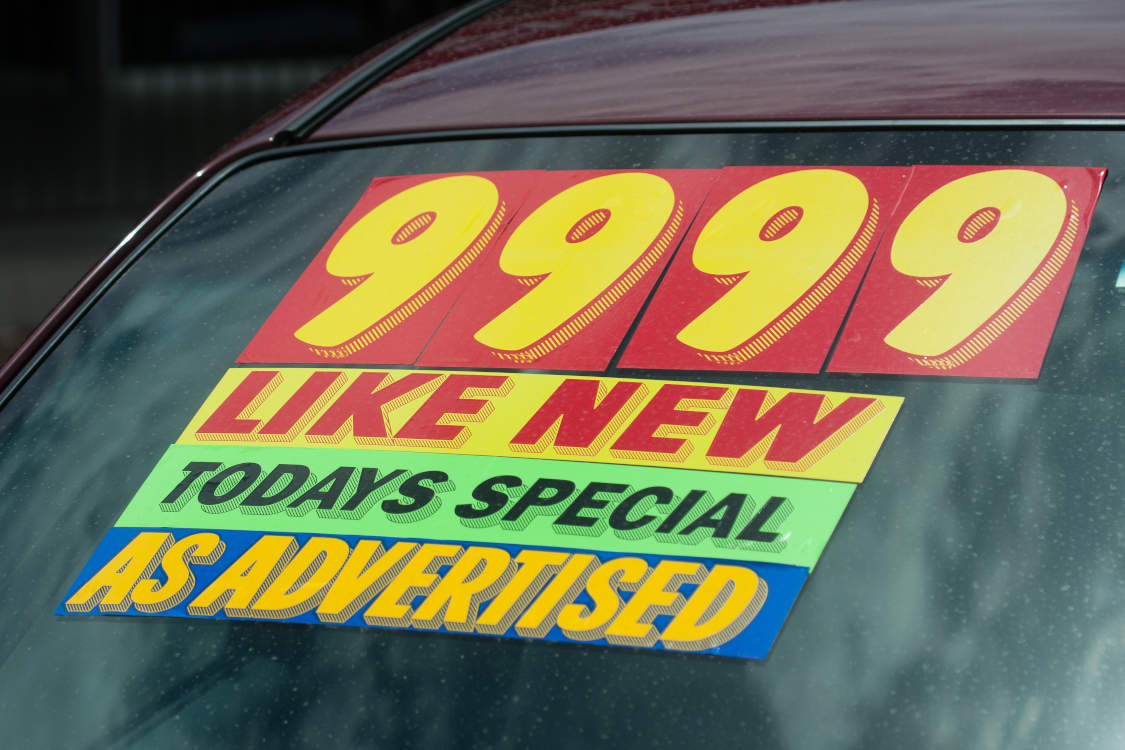 Non-Franchised Dealers
Whatever the size of the community in which you live, there are several garage operation types. Each one is a premium income opportunity for you.
Antique/Classic Sales
Auto Auctions
Auto Dealers
Salvage Yards
Camper Sales
Emergency Vehicle Sales
Golf Cart Sales
RV/Motorhome Sales
Heavy Truck Sales
Horse Trailer Sales
Motorcycle, Moped, Scooter Sales
Frequently Asked Questions
---
One lawsuit could spell the end of the business your client has worked hard to build and operate. Our Underwriting and Support staff has the knowledge and expertise to deliver the correct products.