Professional Liability Insurance
Professional liability insurance policies require customization to best meet the needs of your client's specific profession. There is neither a "one size fits all" professional liability insurance policy nor standard wording for all professions. Policies are written based on your client's type of business and exposures particular to that business.
Professional liability can cover judgements, attorney fees, court costs, settlements and more. Even if claims resulting from a professional wrongful act or personal injury are found to be unwarranted, extended litigation can deplete a company's cash reserves resulting in bankruptcy
It makes sense to transfer a substantial amount of the liability to carriers that Med James, Inc. represents.
We can help protect your client with the following coverage options.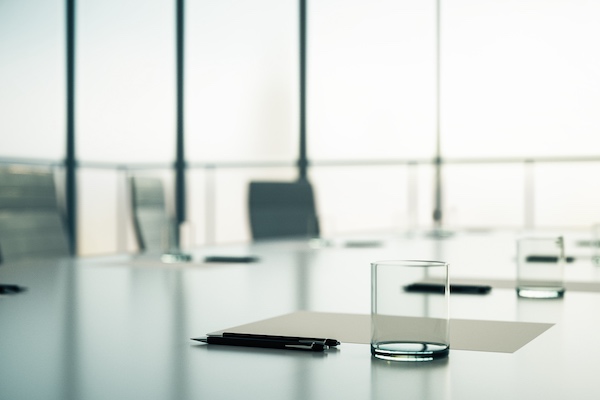 Management / Executive Liability
Directors and Officers (D&O), Employment Practices Liability (EPLI), Cyber Liability as well as Fiduciary and Crime are coverage's all businesses with employees need to consider.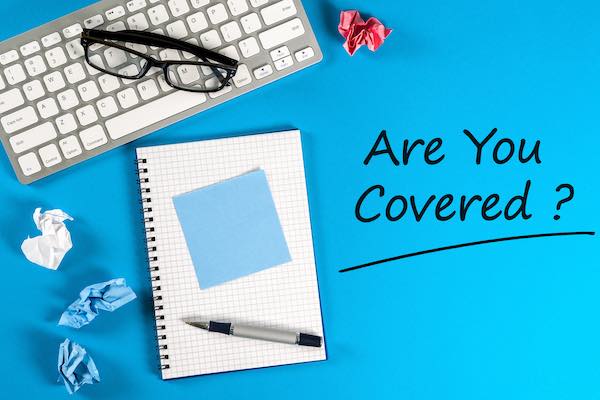 Errors and Omissions
Most Companies can't recover from damages resulting from an E&O claim. Don't let defense costs inside the limits dilute your policy limits for any final judgment.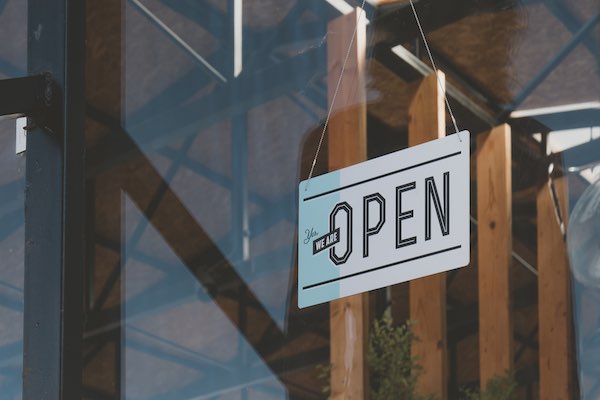 Miscellaneous Professional Liability
This insurance covers liability and defense costs from claims that allege wrongful acts in the rendering of professional services.
Common Professional Liability Classes
We can provide coverage for a number of professional liability classes including, but not limited to, those noted below. Talk with a Med James, Inc. underwriter to explore our carrier's competitive products.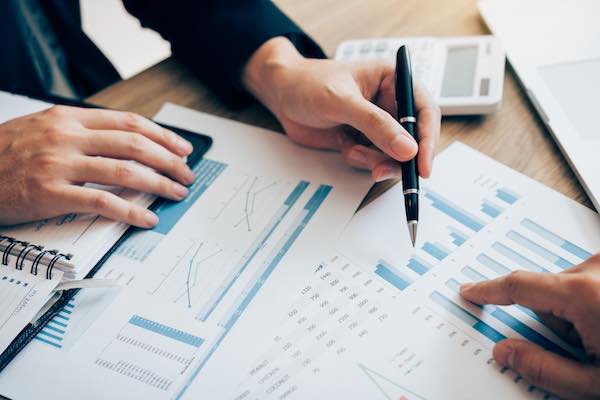 Bank and Financial Services
Business Valuation Services

Credit Counseling Consultant

Tax Preparer and Bookkeepers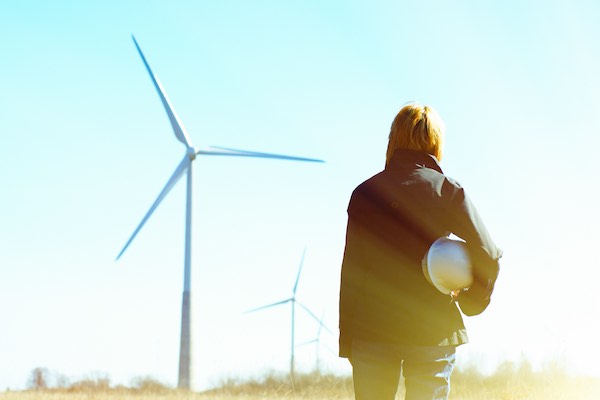 Consulting Services
Energy Consultant

Management Consultant

Telecommunications Consultant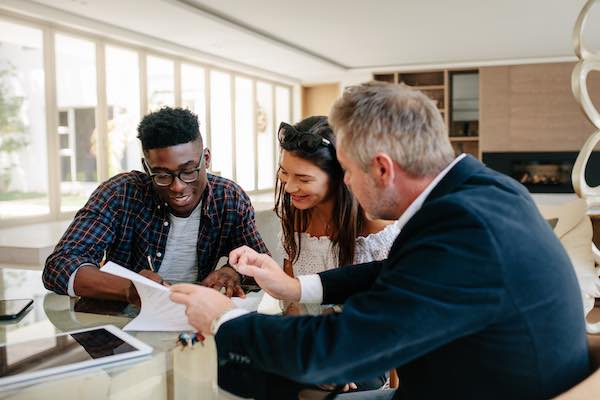 Insurance Services
Inspection Services

Expert Witness

Insurance Agent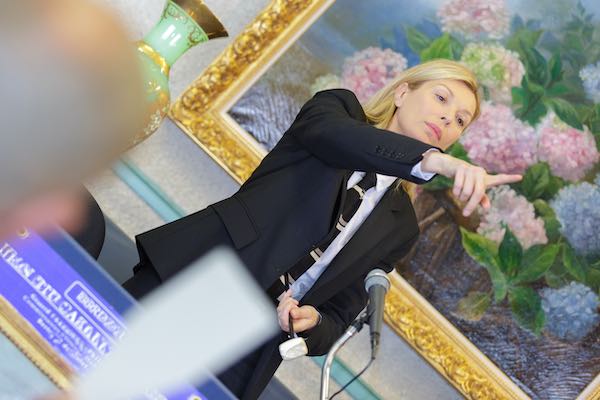 Miscellaneous Services
Auctioneer

Professional Organizer

Travel Agent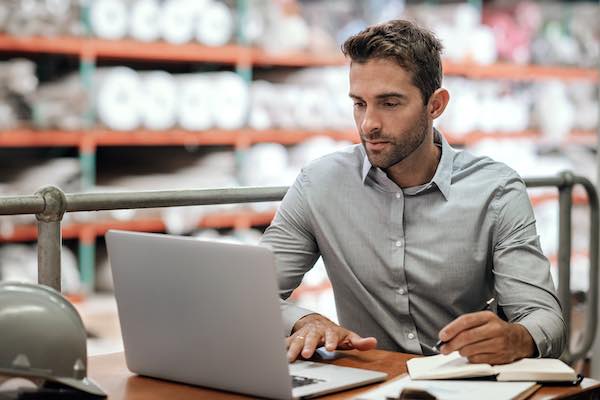 Business Services
Background Check Service

Business Manager

Permit Expediter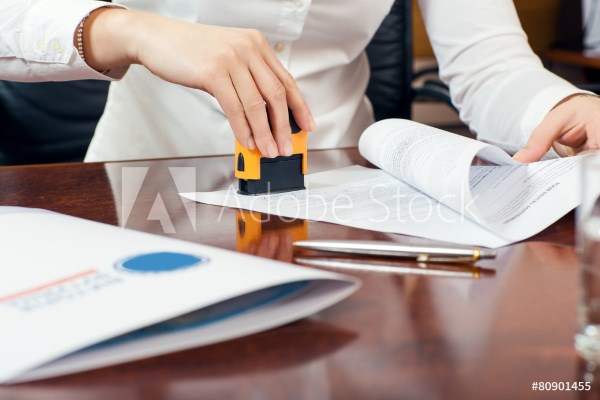 Legal Services
Notary

Private Investigator

Forensic Services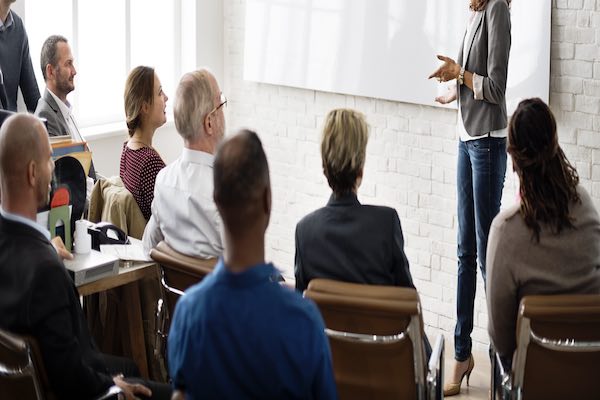 Personal Services
Career Coach

Corporate Trainer

Tutor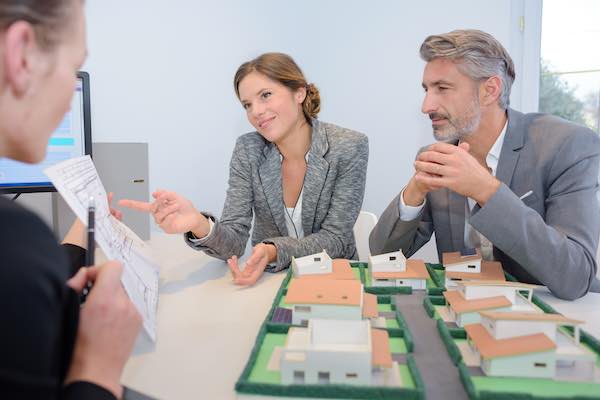 Real Estate Services
Relocation Consultant

Property Manager

Personal Property Appraiser