Become a producer, access our markets and grow your agency.
Manufacturing
Any product that is made with raw materials and skilled workers has been manufactured.
---
Soaps
Trailers
Cosmetics
Paper Products
Wax Products
Metal Fabrication
Food and Beverage
Retail
Any product a consumer buys for use or consumption is sold via a retailer.
Convenience Sites
Pawn Shops
Book & Magazine Sites
Antique Sites
Electronic Sites
Internet Retailers
Pet Sites
Sporting Good Sites
Tobacco Sites
Service
How may I help you is a standard greeting for most service providers.
Beauty Salons
Hotel/Motel
Restaurants/Bars
Food Trucks
Halls/Catering
Exercise Clubs
Daycares
Habitational
Homeowners/Condo Associations
Tattoo Parlors
Industrial
The industrial industry creates products where no product existed through manufacturing processes.
Warehouses
Mini-storages
Woodworking
Welding
Machine Shops
Equipment Service
Installation and Repair
Concrete Plants
Rock/Sand/Gravel Quarries
Logging and Lumbering
Construction
We all like the American dream. If you own or rent a home or building, the construction industry is a big part of it.
Roofers
Remodelerss
Carpentry
Tree Trimming
Pest Control
Demolition
General Contractor's
Landscaping
Plumbing
Electrical
Processing and Distribution
If you are like us, and your kids, we all love a good milk mustache. The processing and distribution sector makes sure we have enough food, and milk, to enjoy.
Property Coverage
Buildings, contents, stock in the open and business income are potentially some of the biggest investments for you client. We have many carriers who can offer coverage for the Total Insured Value on one policy and can bring in excess markets to complete the value if needed.
Some of the more wind prone areas are hitting insureds hard with high Wind and Hail deductibles. We can assist with Wind and Hail Deductible Buy Backs to help reduce the financial burden when your insured is hit with these losses.
Learn More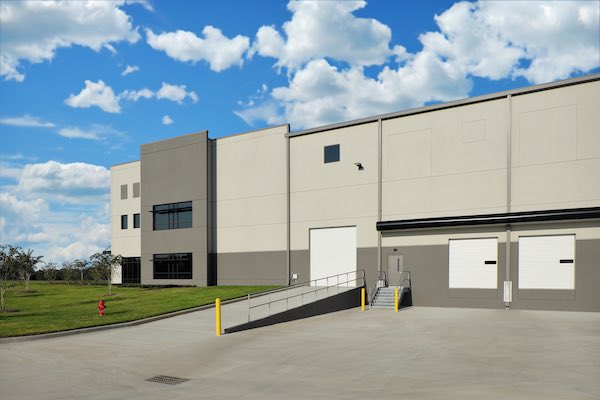 International Property and Casualty
There is risk everywhere. If your work takes you outside of the United States, or you have international sales via the web there is a potential for gaps in your coverage. Most domestic polices only cover losses in the US. We have package policies to fill those gaps on an international basis.
Learn More
Excess Liability and Umbrella coverage may seem similar, but there are some unique differences. Most notably, Umbrella forms can follow General Liability, Liquor Liability, Auto Liability and Work Comp.
Excess Liability, on the other hand, can only follow the General Liability. We can offer better protection for your clients with limits from 1,000,000 to 25,000,000.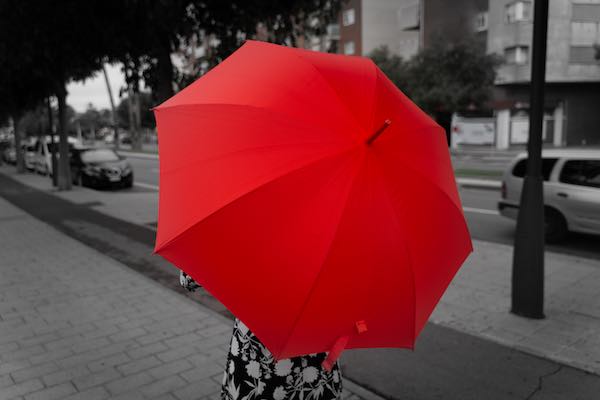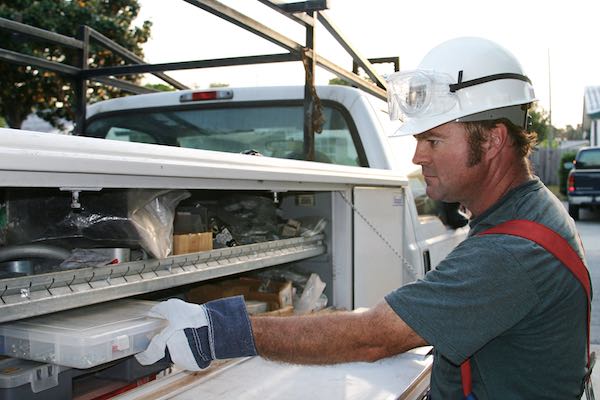 In general, once property is beyond 100 feet of an insured's premise, coverage on your property policy ceases. Make sure your client has all the right kind of coverage he needs for his mobile property and equipment.
We can protect property involved in transferring of information (Data Processing), Contractors Equipment, Builders Risk, Drones, Installation Floater, Scheduled Property Floater, Exhibitions, Miscellaneous Bailee, Warehouse Legal Liability, Riggers Liability, and more.
Pollution Liability is not covered under your typical General Liability policy.
Is your insured looking for Insurance coverage for bodily injury, property damage and remediation expenses arising out of the release of contaminants into the environment?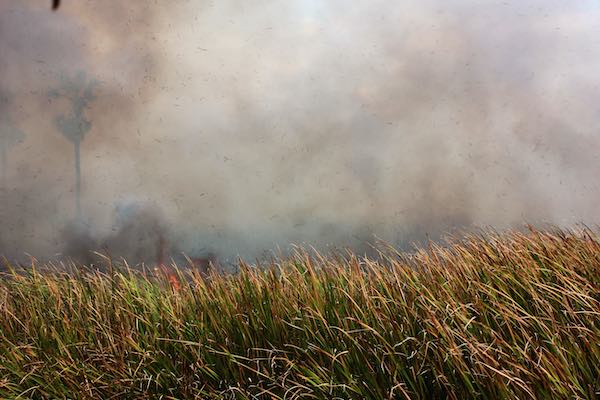 General Liability
Every business, from the smallest shop to a company of thousands, has different needs based on their service and/or products they deliver. We have competitive markets to place standard accounts up to the most unusual risks.
Sometimes you will see those accounts excluding Products Liability from their General Liability policy. Products Liability maybe available as a standalone in those scenarios.
Learn More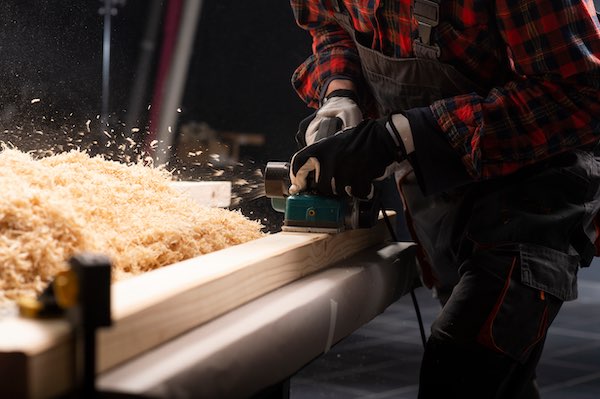 Liquor Liability
Your client's legal liability for selling, serving, manufacturing or distributing alcoholic beverages to a consumer begins at the first drink.
If the consumer has reached the legal intoxication limit and is over served, your client can be held responsible for any bodily injury or property damage imposed by them on a third party.
Learn More