Become a producer, access our markets and grow your agency.
Home Owners (HO-3)
National basis for homes from $80,000 to multi-millions.
Several issues can keep you from securing home coverage through your in house markets, including adverse claims history, low IBS scores, mono-line secondary or simply having to place multi-lines with separate carriers.
Learn More
Vacant Property, Renovation and COC Program
Whether your client has a vacant building, is selling their home, waiting for a new tenant to move in, or making renovations to a newly purchased home, we have you covered for both residential and commercial property
Learn More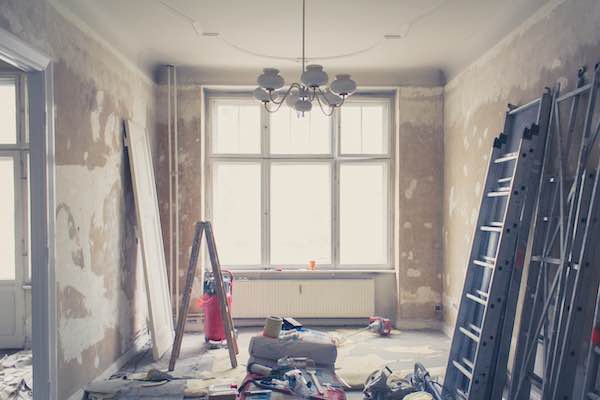 Personal Umbrella and Personal Liability
Personal Umbrella coverage is also available on a primary or excess basis with limits up to $5,000,000.
Our Comprehensive Personal Liability (CPL) program offers stand-alone liability coverage for 1 - 4 family owner occupied or rental properties.
Learn More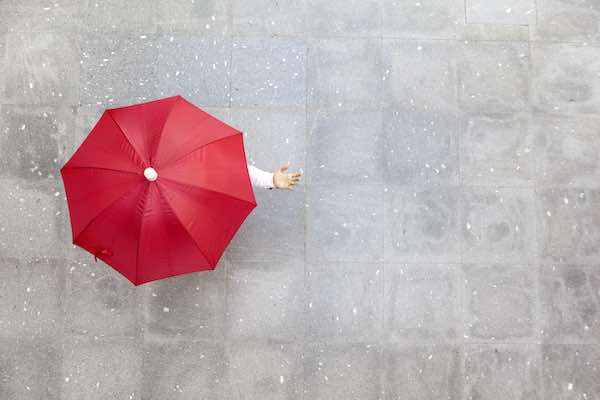 Your clients work hard and also like to play hard.
Does not matter if it is on the water or the open road we have the program.
Learn More
Condo (HO-6) - Maintenance free living is more and more attractive these days but it does come with unique insurance exposures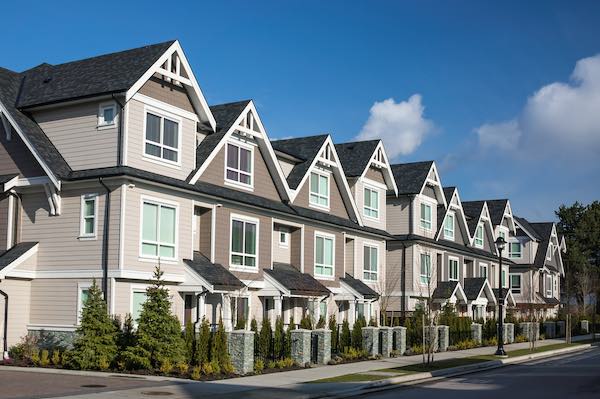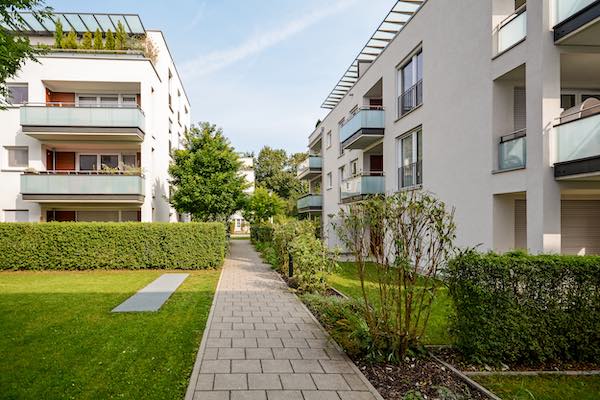 Renters (HO-4) - More and more individuals and families are choosing to rent rather than purchase a residence
Home Business - While standard homeowner endorsements offer some business coverage, many do not cover most business-related losses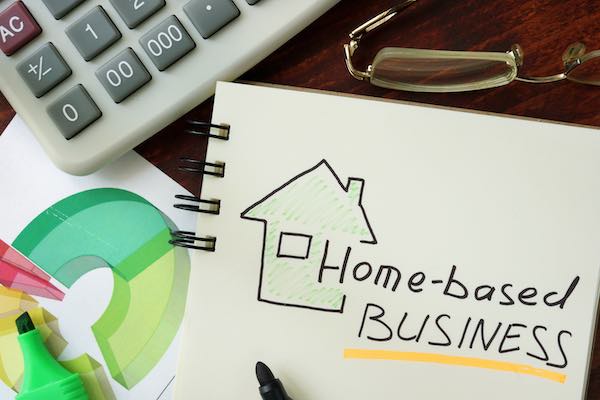 Every year, heavy rains brings flooding
Every year, an insured finds out the hard way that their homeowner's policy excludes this exposure.
Learn More